The rise of the Human Cloud
Plamen Tsekov speaker at a new future-focused initiative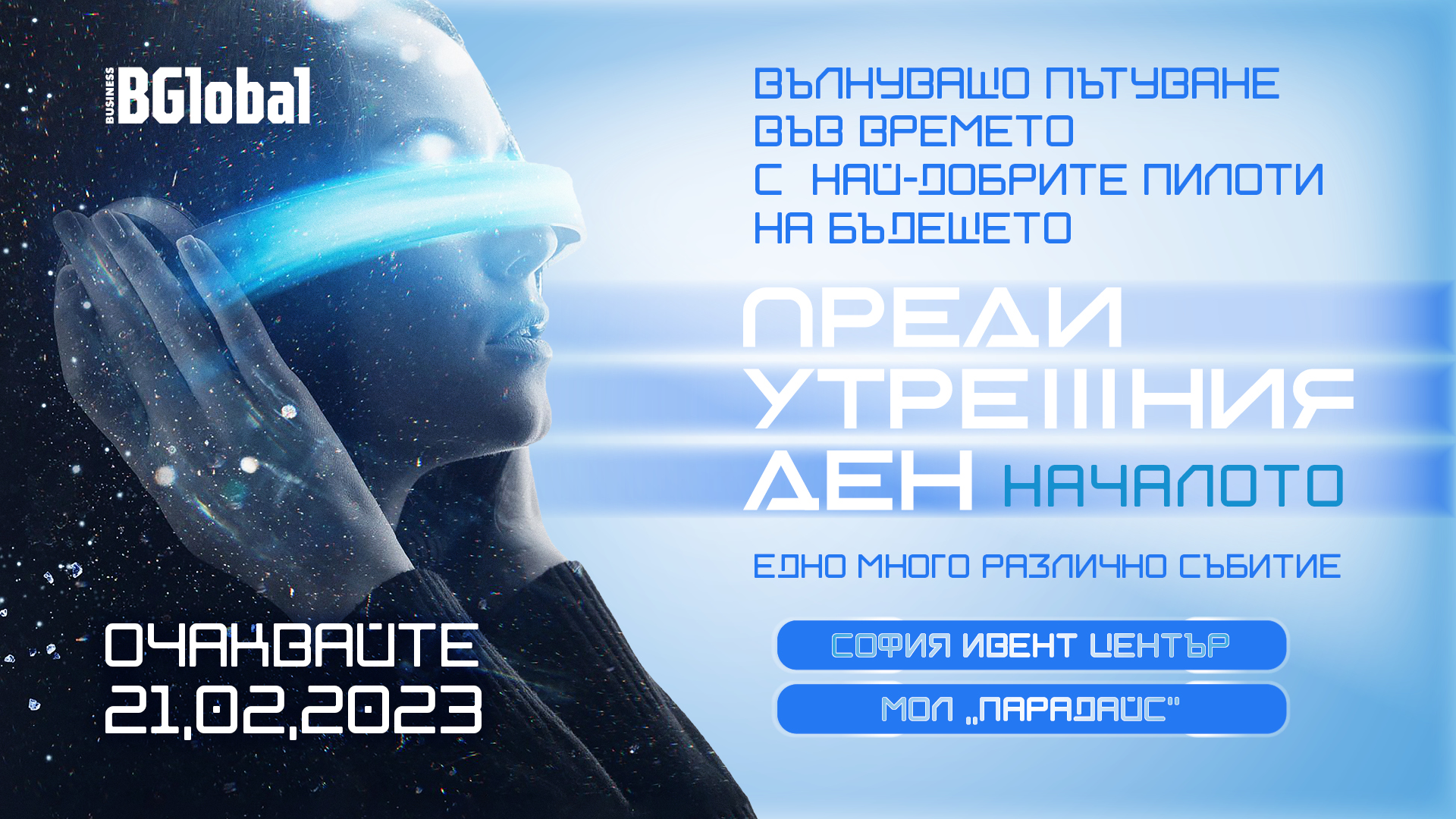 Before tomorrow is the new social initiative of BGLOBAL magazine. Its goal is to go forward in time and look at what the future will be like. The initiative is publicly launching on the 21st of February 2023.
The first event will include multiple visionaries from successful companies in Bulgaria. These are some of the smartest and most successful Bulgarians, whom BGLOBAL calls "pilots of the future". Amazing men and women who have the knowledge and experience to see ahead in time. These are entrepreneurs, managers, and people of technology, science, spirit, and knowledge.
GigsRemote's co-founder and CEO Plamen Tsekov will talk about The Rise of The Human Cloud.
The human cloud is the growing network of independent professionals and businesses who offer their skills and services online. It's a dynamic and ever-evolving space, where people from all over the world come together to connect, collaborate, and create.

At its core, the human cloud represents a new way of working, where people are free to pursue their passions and work on projects that align with their interests and expertise. With the ability to work from anywhere, at any time, the human cloud is empowering people to take control of their careers and build a better life for themselves.

As a freelance matching platform, we believe that the human cloud is the future of work. By providing a platform where businesses and individuals can connect, we're helping to unlock the full potential of this rapidly growing ecosystem. Whether you're a seasoned professional or just starting out, the human cloud offers endless opportunities to grow, learn, and succeed.
For more information on the human cloud and freelancing in IT register for the event.
More information about the event (in Bulgarian), as well as a registration link can be found here.