Webinar: The future of work perspective - Trends in the IT Eastern European market after COVID
On the 8th of November one of GigsRemote's co-founders, Stefan Bumov was a speaker at the Global Technology & Business Services Council event from the Resilience Trilogy: Invest in Talent and Open Talent. Stefan answered the following questions in his presentation:
What changed in the relationship between businesses and IT specialists?
What are the challenges and risks for companies and for IT specialists with these new trends?
What is the impact of freelancing and matching platforms?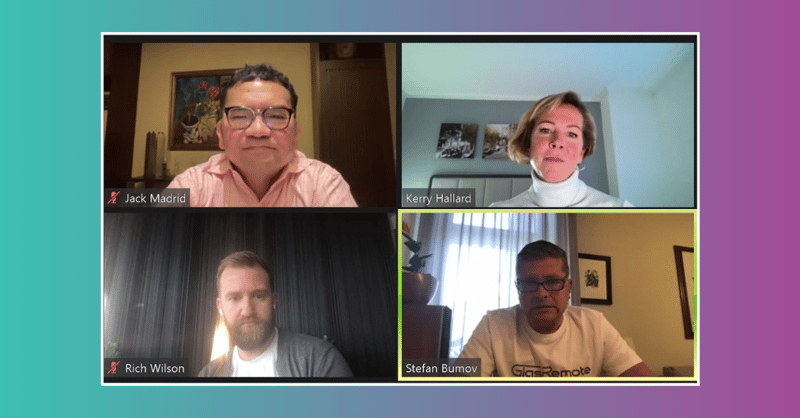 If you want to talk to us about Open Talent and how you can enable your elastic workforce with IT freelancers from Southeastern Europe schedule a meeting by clicking here.